Department
SERVICE OFFICE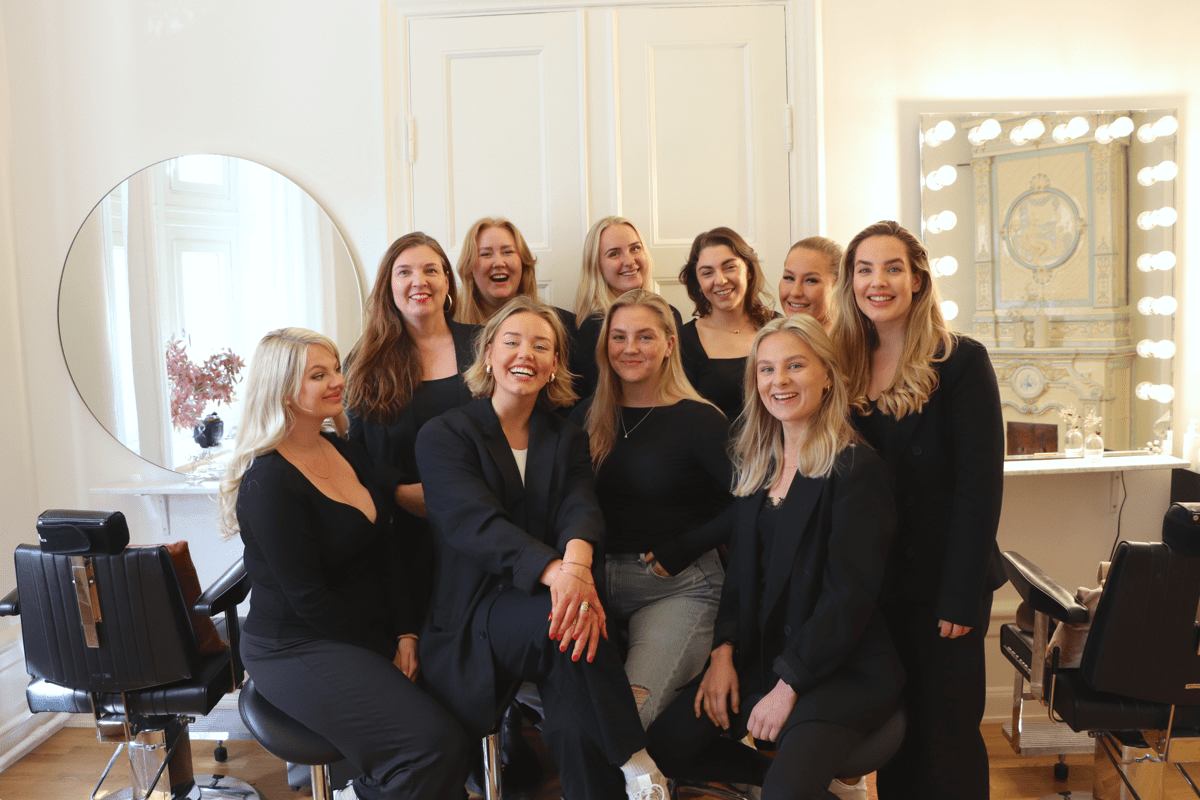 The service office is located at Upplandsgatan 14 in Stockholm.
The team at the service office is responsible for creating the best conditions for our Brow Bars to deliver the best beauty experiences to all our customers.
THE BEST BEAUTY EXPERIENCE AND WORK EXPERIENCE WITH US AT RAPIDE.
Our vision is to create the best beauty experiences with our customized treatments performed by our Rapide Academy-trained Brow Artists.